The British forward footballer Jamie Vardy, who scored the most goals during the season, has extended his contract with the Leicester City Football Club. The renewed contract will expire in 2023.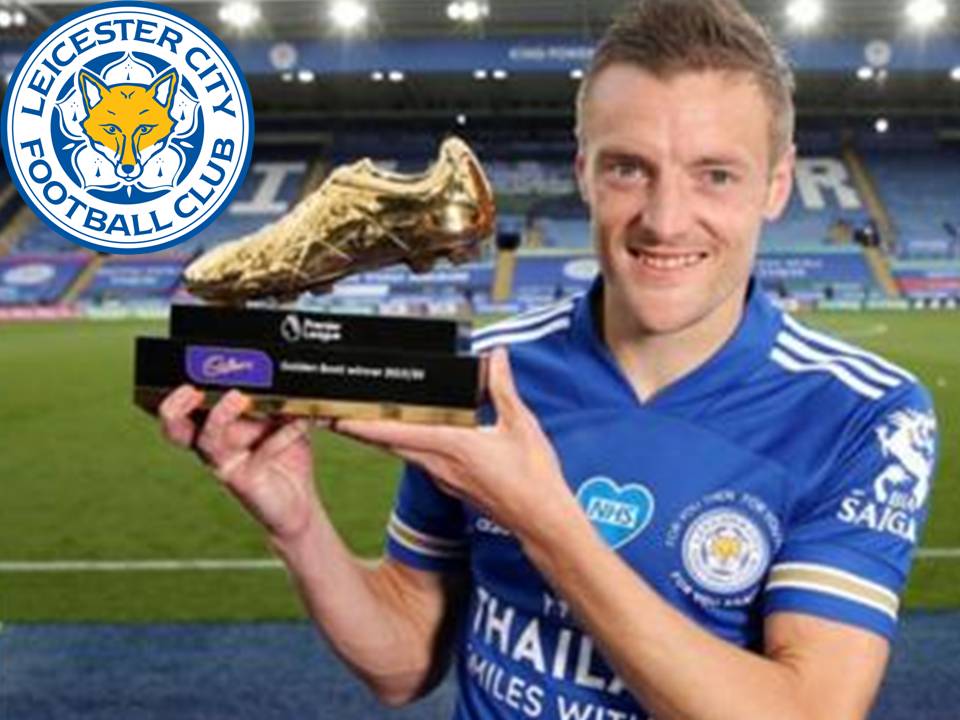 Vardy scored a record number of 23 goals during the English Premier League season. He is also the oldest footballer to achieve this honour in the history of the English Premier League and has also been awarded the Golden Boot Award 2020 for his performance.
Vardy is also striker for the British National Football Team.
Football- Golden Boot Award: Jamie Vardy Becomes Oldest Winner
Vardy is the fourth highest goal scorer in the history of Leicester City club. He has scored 129 goals for the club in 309 matches since 2012.
The 33 years old Vardy performance has been as follows:
Premier League 2020 – 23 goals
UEFA Champions League 2017 – 2 goals
FA Community Shield 2016 – 1 goal