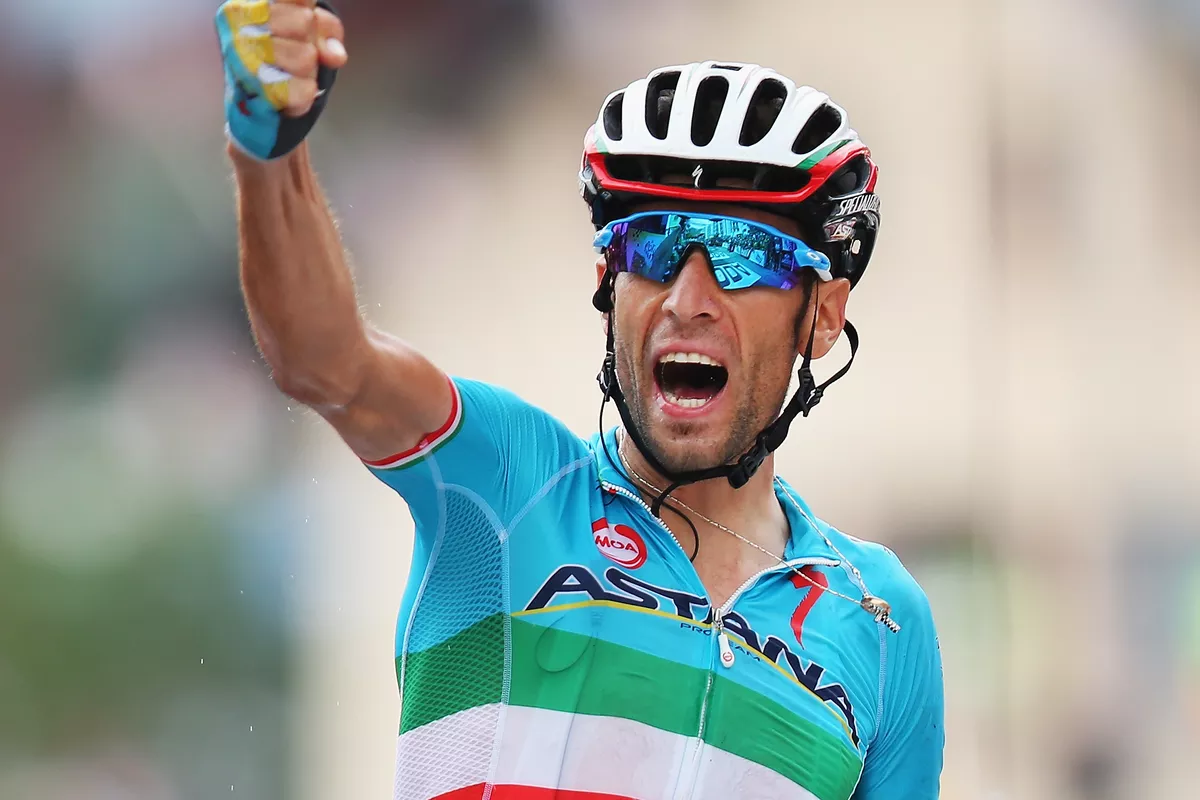 Milan-San Remo, held annually in Italy is the longest annual one-day race of this era. The race went underway with the best cyclists from all over the world gathering at one place for this event. This race has a total distance of 298 Kilometers so it really tests the cyclists that participate.
This year the race was won by Vincenzo Nibali " The Shark", who is originally from Italy and is considered as one of the strongest stage race riders of this modern era. His skill to stay strong till the end of race is so well-known that he is nicknamed as "The Shark" for his extreme persistence and endurance in the sport.
The Italian professional bike rider who is a part of UCI World Team Bahrain–Merida won the race after he performed a late attack after 291 kilometers had passed to seal the victory.
Nibali had previously won Tour-de-France and this was his second title after a gap of almost 3 years. He also became the first Italian to win a race for his country after 2006.
The skill that won Vincenzo this race was his superb descending skills as it helped him to secure a thirteen second gap which proved quite fruitful in the end.
The professional biker took 7 hours, 18 minutes, 43 seconds to complete this race and celebrated by raising his arms as he crossed the finishing line.
Australia's Caleb Ewan was the runner-up followed by France's Arnaud Demare who claimed the third position on the podium.