Lewis Hamilton drove Mercedes-AMG Petronas Formula One Team to victory in the British Grand Prix.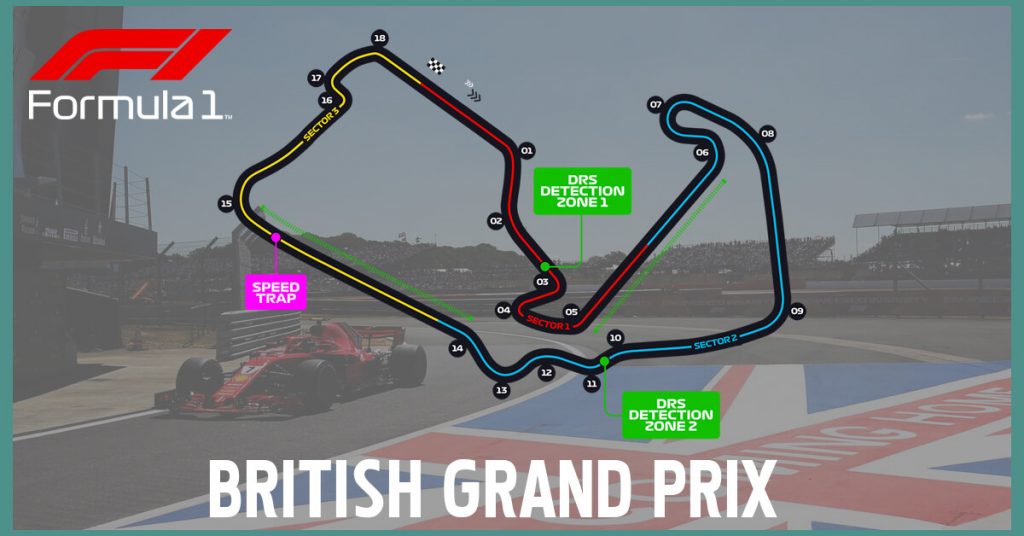 The 35 years old Hamilton has won this title for the 7th time. Starting his graceful victory race from 2007 Canadian Grand Prix he won the World Grand Prix 2019 with 413 points and is regarded as the greatest driver in the history of motor sports.
The Runner-up was M. Verstappen with 19 points. The 3rd, 4th and 5th slots were booked by C. Leclerc, D. Ricciardo and L. Norris with 15, 12 and 10 points respectively.
The F1 Formula 1 race was at Silverstone Circuit, near the Northamptonshire villages of Silverstone and Whittlebury, UK.