USA being the biggest sponsor, has demanded more control over WADA-World Anti-Doping Agency. During 2020 USA has not paid $ 2.7 millions to WADA and as a condition to pay has asked for more representation on WADA boards, committees and decision making.
WADA is an initiative of International Olympic Committee to fight against drugs in sports.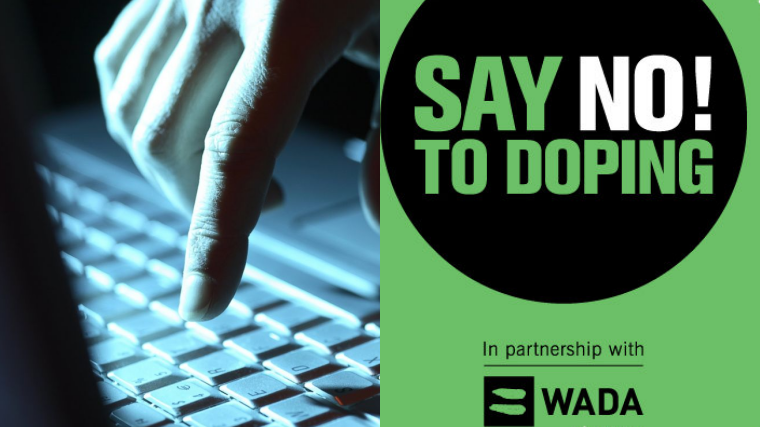 WADA President Witold Banka mentioned that WADA had total 2020 budget of $ 37.4 million and IOC International Olympics Committee paid half of it. At country level USA was the biggest sponsor. although its 2020 funding was still awaited.
About funding issue the President stated that WADA was considering different options for which they had also approached different countries. Some countries had urged WADA to introduce new legislation through which it might bar American athletes from international competition such as Olympics, in case USA did not pay its committed amount of $ 2.7 million.
As per suggested WADA legislation, WADA may declare any country's Anti-Doping Agency as non-compliant if that country fail to pay committed amount. Thereby, athletes from that country may not be able to participate in international events.
Jorge Leyva, CEO of the iNADO Institute of National Anti-Doping Organizations stated that USA's decision of non-funding or reduced funding for WADA may create problems for the American athletes.