Under the prevailing coronavirus effected global conditions, AFP -Athletics Federation of Pakistan organised and inaugurated today the first online seminar. The event is scheduled to be held from 4th till 6th July 2020.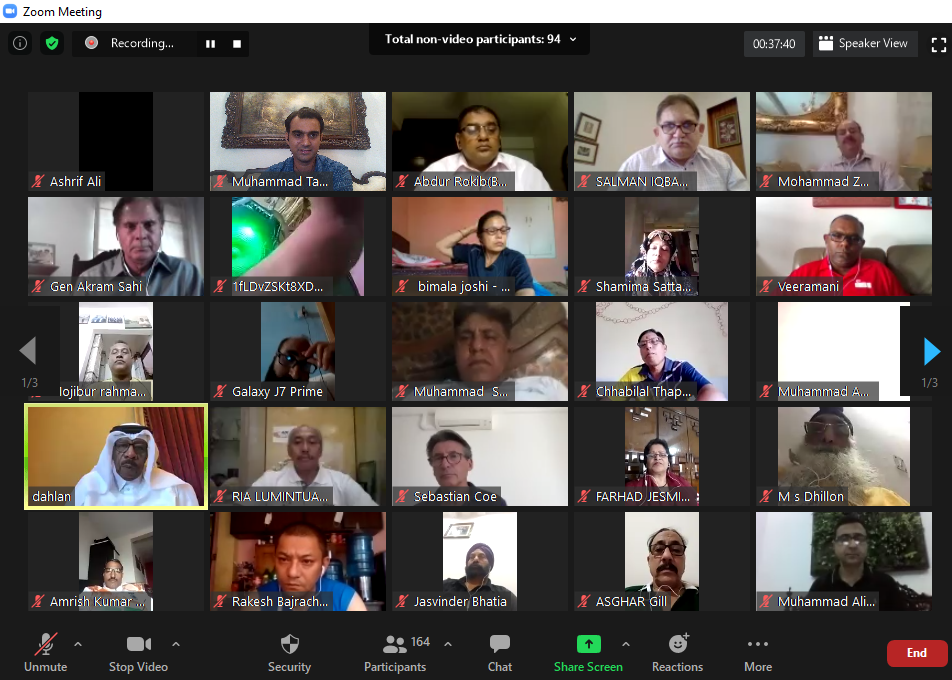 The main objective and focus of the seminar is to create awareness of the coaches and sports professionals of SAAF – South Asian Athletics Federations on Strength & Conditioning required to tackle various situations.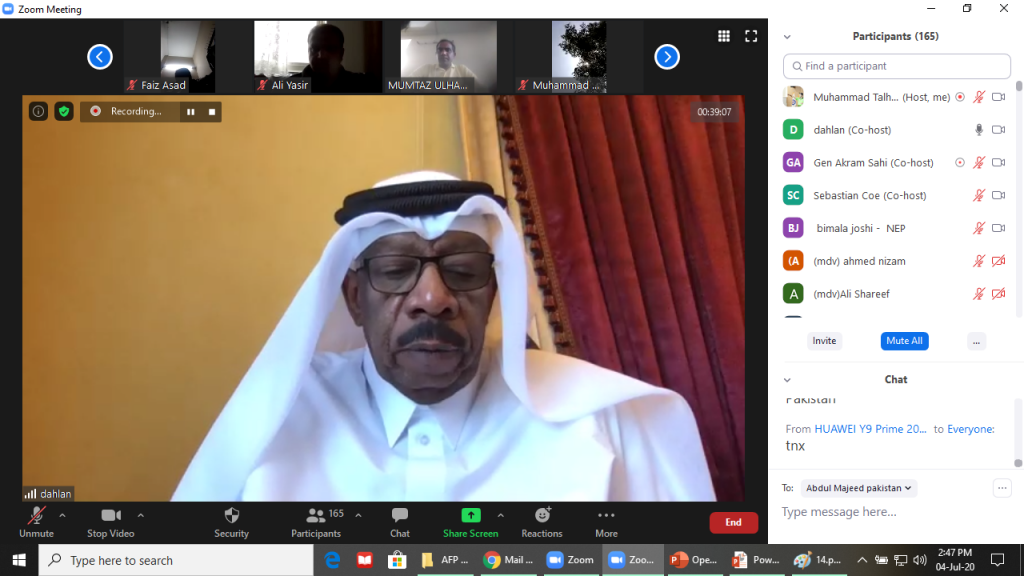 The online opening ceremony included the senior officials of various international Athletics and administrative organisations. The ones who participated in the inaugural sessions included Mr. Dahlan Al Hamad – President Asian Athletics Association, Mr. Lord Sebastian Coe – President World Athletics, Mr. Dr. Lalit K Bhanot -President, Mr. Muhammad Ali Shahzada – Secretary, Government of Pakistan and Chairman, SAAF Mr. Muhammad Akram Sahi.
For Latest Coronavirus Updates Do Visit – Allsportsk C'virus Radar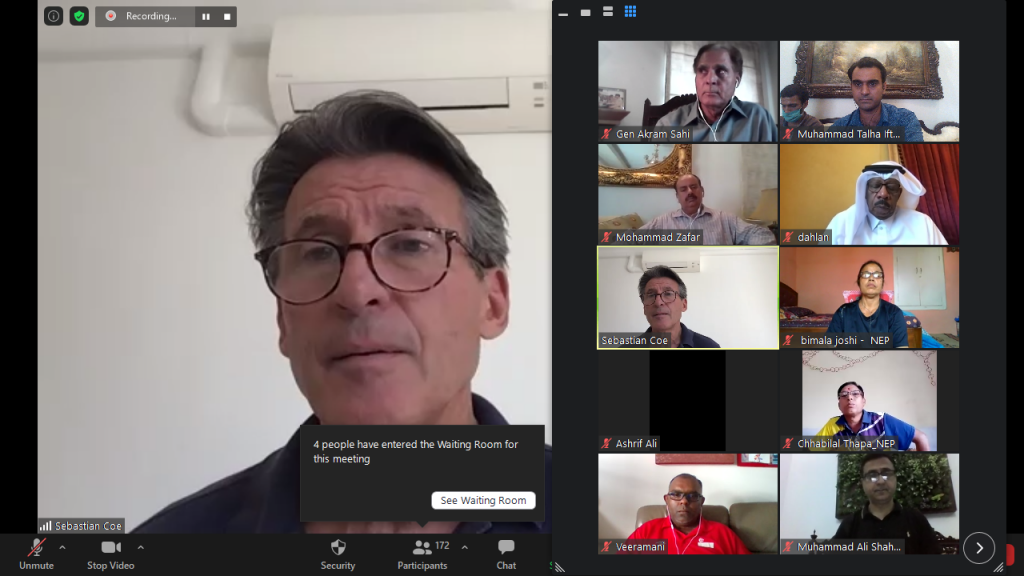 According to AFP, the seminar would include 300 coaches and sports professionals from India, Bangladesh, Nepal, Iran, Afghanistan, Bhutan, Maldives, Sri Lanka and Pakistan.
During the 3 day seminars, the online lecture sessions will be conducted by 2 International and 5 Local lecturers.