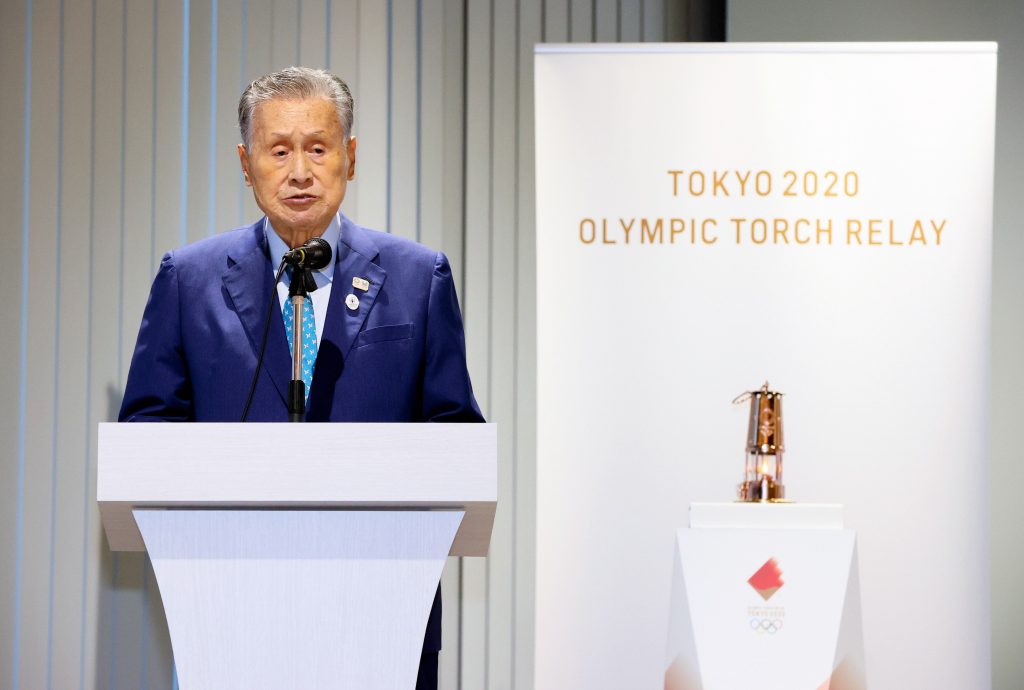 The Torch Relay of the Tokyo Olympics 2020-21 is set to start from Fukushima on 25th March 2021.
In line with the theme "Hope Lights Our Way", the relay will highlight the recovery in the hardest-hit disaster areas such as the city of Fukushima, which has been selected to highlight Japan's efforts for recovery from disaster at Fukushima Daiichi nuclear power plant due to an earthquake and tsunami.
The torch relay from Fukushima's J-Village football training center will pass from 47 prefectures in Japan during 121 days to reach Tokyo by 23rd July 2021 for the opening ceremony.
The Tokyo Olympics was originally set to commence from 23rd July 2020 but had been delayed due to the corona pandemic.
The Olympics Organising Committee along with the Government of Japan has prepared to take strict safety measures including the 4 times vaccination of population in a year and using the Face Recognition Application to assess well being of the participants.
Tokyo 2020-21 Summer Olympic Games will be followed by Tokyo Paralympics set to start on 24th August 2021.