Welterweight Boxing Fight: Amir Khan vs Phil Lo Greco tonight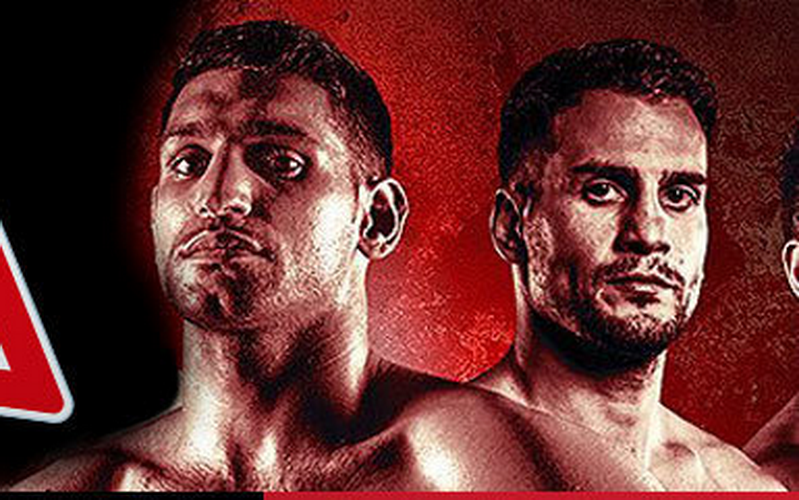 Amir Khan the British-Pakistani boxer returns to the ring a month short of 2 years. Tonight around 6pm GMT (10 pm PST) he will be in the ring against Phil Lo Greco from Canada.
The fight taking place in Liverpool is Amir's first fight in the UK since 5 years, when he had fought against Julio Sheffield.
Le Greco is a professional boxer with nickname – The Italian Sensation. From Toronto, Canada; aged 33, has a record of 28-3, with 15 knockouts. The WBC International Welterweight title has been once with him after he knocked out Slawomir Ziemlewicz.
Amir Khan aged 31 is also known as King. Born in Bolton, United Kingdom, Amir belongs to an immigrant family from Pakistan. Has a record of 31-4 with 19 knockout wins. Has held various boxing weight titles including at the age of 17 being Britain's youngest boxing Olympic medalist.
For updates regularly visit: Allsportspk