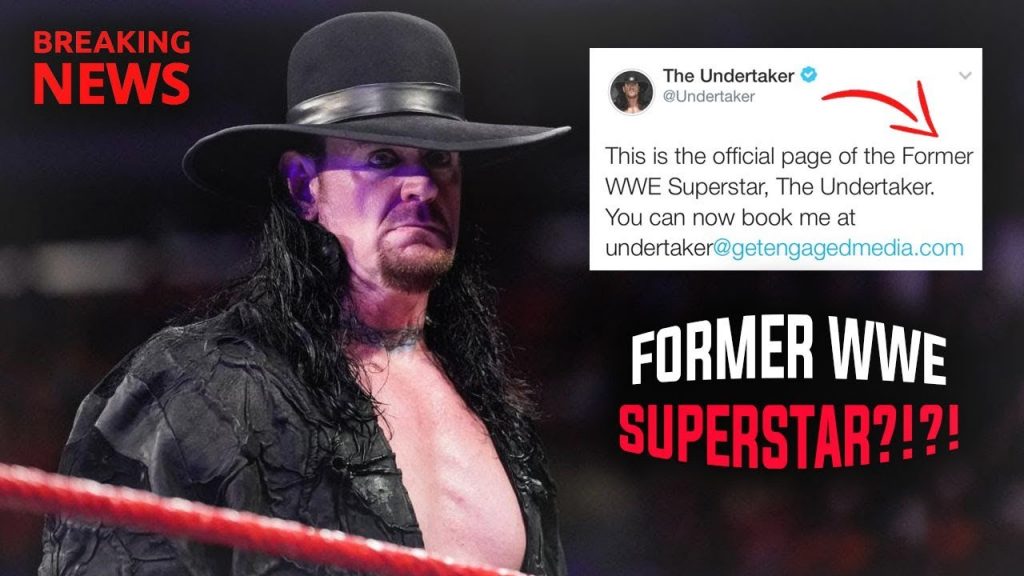 Undertaker's hint that he would be retiring after a career spread over three decades has come true!
The retirement from the league has not been confirmed by Undertaker or the WWE.
The seven time world champion's reason of retirement was that he has nothing more to conquer. Therefore, there is no reason for him to return.
The news become a trend on the internet with fans of 55-year-old Undertaker asking him to reconsider his decision.
Undertaker in the final part of the documentary – The Last Ride, commented about his recent match against AJ Styles and stated that after his encounter with AJ, it is a perfect ending to a career as one does not get such a moment.
The Undertaker facts cum achievements in brief are:
Made WWE debut in 1990
Became most popular and successful superstars for his company
He was seven-time World Champion
Won six tag team titles
Also won Royal Rumble in 2007
Won Slammy Awards 12-time