The Pakistan team departed to participate in the XII FIP World Polo Championship 2022, which is being held in USA from Wednesday, 26th October till Sunday, 6th November 2022.
According to exclusive Allsportspk tracking the team is about to land in Florida, USA at the time of this report being published.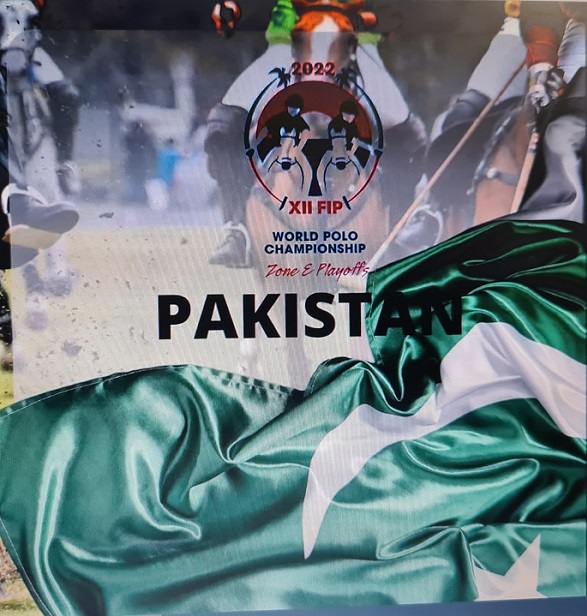 The team competing in Florida, USA to achieve the Polo Crown, consists of:
Hamza Mawaz Khan – Captain; 4 Goals Handicap
Ahmed Ali Tiwana – 3 Goals Handicap
Temur Nadeem – 3 Goals Handicap
Jalal Arsalan – 3 Goals Handicap
Waqas Niazi – 3 Goals Handicap
Bilal Haye – 3 Goals Handicap
Pakistan is one of the 8 teams which qualified from Zone E by defeating India in the playoff played in Johannesburg, South Africa on 9th and 11th September.
The Championship teams have been placed in two groups. Pakistan is in Group A along with Mexico, Argentina and Spain.
The schedule of World Championship matches + Pakistan matches are appended below. The first match of Pakistan is as appended below.
Saturday, 29th October
Zone A
11:30am ET: Game 2 – Pakistan vs. Spain at Valiente Polo Farm