The old saying 'Seeing is Believing' is true. However, any happening or action which takes place at a certain time cannot be better conveyed and recorded more than through click of a camera.
To capture such moments of time Allsportspk initiates a series through which photographs directly or indirectly related to sports will be recorded and shared.
The first such initiative is of an avid adventure traveler and amateur photographer Mr. Malik Asad Majeed. While flying from Islamabad the capital city of Pakistan to Beijing the Chinese capital, his camera eye captured the spectacular beauty of the Attabad Lake and a distance glimpse of the majestic K2, located in the Northern Himalayan Karakorum mountain range in Pakistan Northern Area.
Attabad lake developed due to the massive landslide which took place on 4th January 2010 at Attabad Village in Gojal Valley within Hunza Valley of the Gilgit-Baltistan region of Pakistan. It is about 14 kilometres upstream from the city of Karimabad.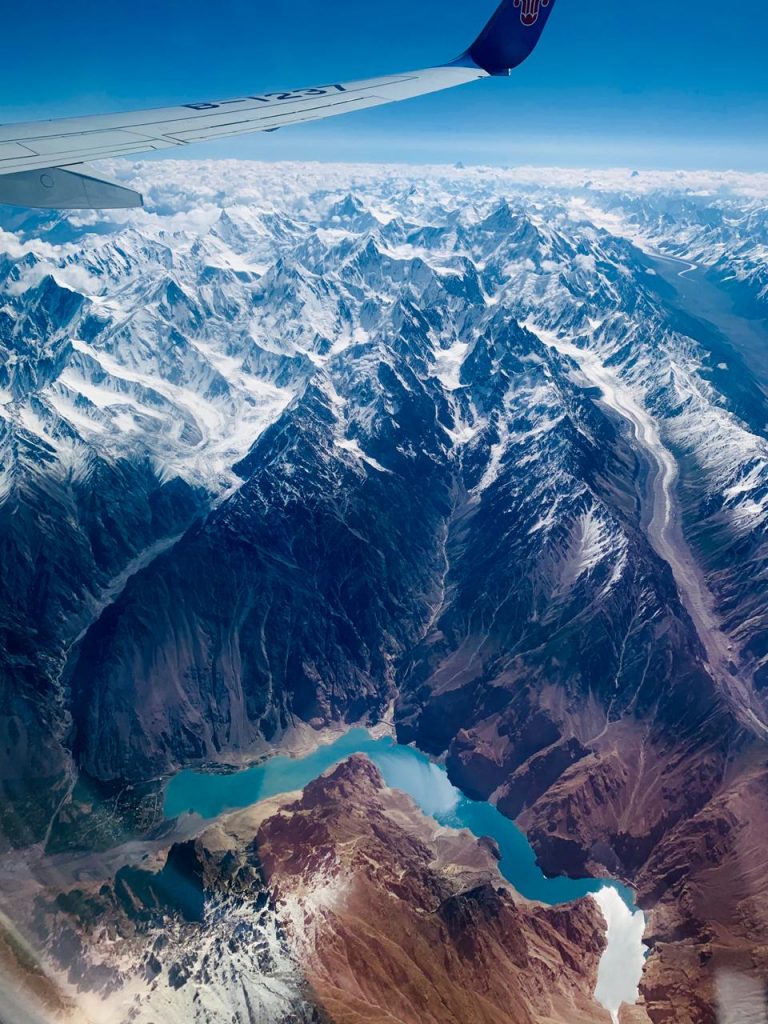 K2, also known as Chhogori or Mount Godwin-Austen, is the second highest peak in the world with the height of 8,611 metres (28,251 ft). Located on the Pakistan – China border between area of Baltistan in the Gilgit-Baltistan region of northern Pakistan, and the Taxkorgan Tajik area of Xinjiang region of China.
Top Of The World: Christian Stangls' K2 Video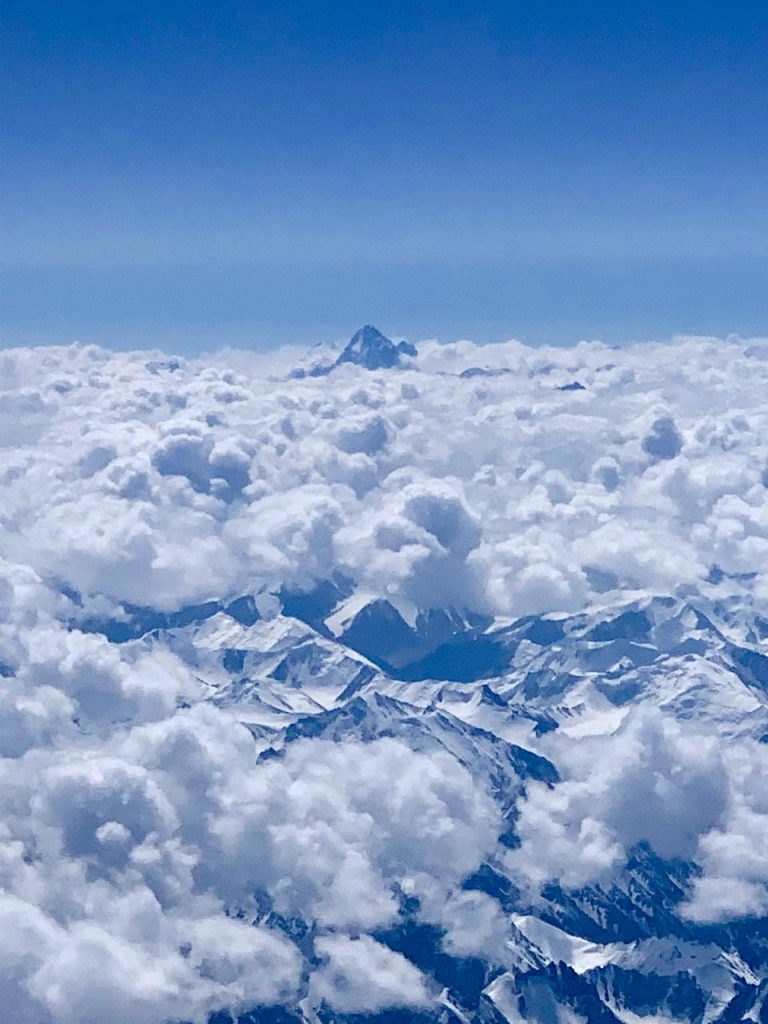 The mountain peak was first reached in 1954, by the Italian climbers Lino Lacedelli and Achille Compagnoni. Since then till 2018, 367 climbers have conquered the peak, K2 is considered to be even a more difficult and dangerous peak then the highest mountain – the Everest. As per information available 86 mountaineers have died while attempting to climb the K2.
For more updates keep visiting allsportspk