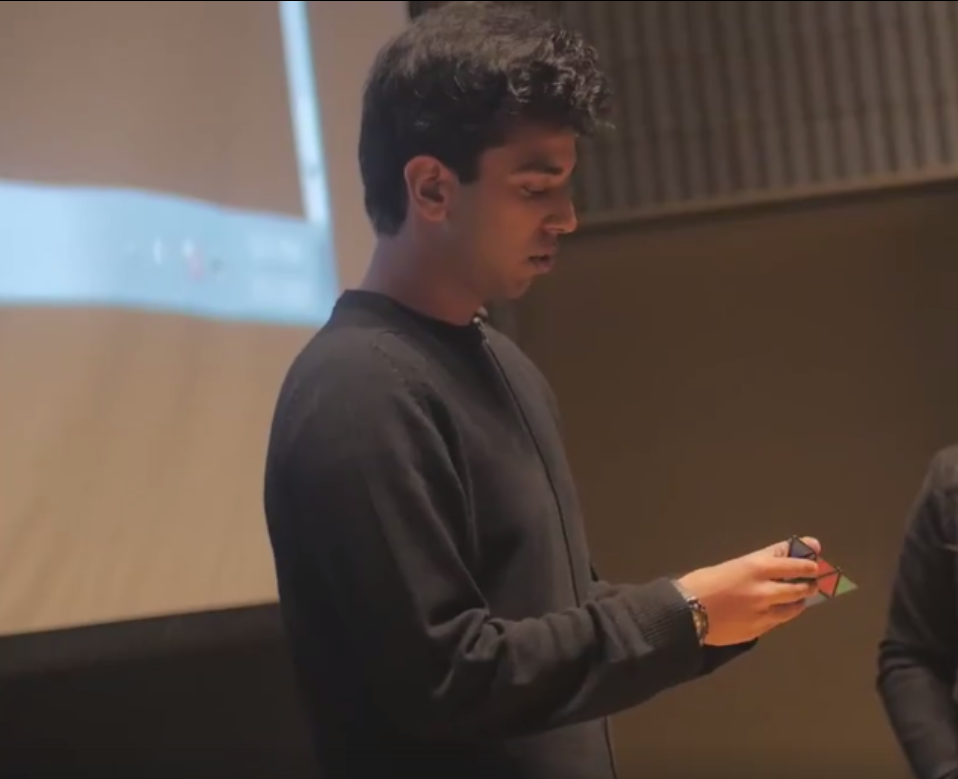 Abdullah Gulab is the pioneer of World Cubing Pakistan event which was organised in Pakistan during 2018 and now the 2nd edition of 2019 is being organised in Air University, Islamabad on 21st December.
A native of Pakistan, Abdullah now lives in Toronto, Canada since 2013, and is an engineering student at the UoT – University of Toronto.
Narrates his Cubing Pakistan journey exclusively to Allsportspk.
During 2014, I became interested in Rubik's Cubes after being pushed into it by my peers. After watching a YouTube tutorial for 3 hours, I was able to solve a cube on a virtual app on my phone. Not long after I got my first cube and within a week I was able to solve the Rubik's cube in under 2 min. This continuous improvement propelled me in the sport of speed-cubing.
Speed-cubing is solving different types of Rubik's Cubes very fast in official competitions. These competitions are managed by the non-for-profit WCA – World Cube Association. The organization represents 120,000+ competitors over 100 countries. Canada is considered a world class country at the sport, ranking in the top 5. Over the past 5-6 years I became more and more involved in this puzzle sport and started competing and organizing multiple competitions, several of them at UoT. I have also travelled all across Ontario and to the US to compete in them.
World Speed Cubing-Pakistan 2019: 2nd Edition On 21st December

For all of these competitions, I competed as a Pakistani citizen. What I noticed however, was that Pakistan had never hosted an official competition of its own in the 15 years of the WCA hosting competitions. Even though there were several competitors from the country, however, all of them, including myself competed outside of Pakistan.
So, 5 years after I was in Canada, I made a trip back to Pakistan and organized the first ever competition, "Pakistan Cube Open 2018" in Islamabad. It was organized with the help of family and friends. Cubers/youth from all over Pakistan i.e., Karachi, Lahore, Multan, Gujranwala etc., participated in the event. We were rather astounded to see the enthusiasm of the youth. As there was no organization, we set up one during the competition called cubing PAKISTAN; http://cubingpakistan.com/ . A official delegate came from Russia to officiate the competition.

Based on the success the World Speed Cubing Pakistan 2019 event is being organised and will be held on 21st December 2019. All the relevant details of Cubing Pakistan 2019 and registration process can be found on https://www.worldcubeassociation.org/competitions/PakistanWinter2019
For more updates keep visiting allsportspk