The outbreak of the corona virus earlier this year had led to a hiatus in all global sports. Leagues had been suspended or even declared over by their governing authorities. Now that the world has acknowledged that we might need adapt to this life, sports events have started to recommence once again.
Allsportspk covers the developments of Leagues which have announced strategies and plans to 'open up' some aspect of the play.
The Premier League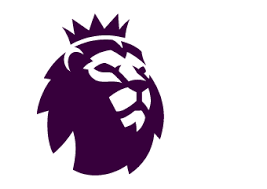 The English Premier League was suspended on 13th March and all fixtures and training sessions had been suspended indefinitely. However, earlier this week, the management issued a notification to all the clubs that they should resume with the training sessions, but under the international guidelines. A vote was held whether the training's should restart or not, and all clubs voted in favour of it. Ever since, all clubs have started their individual training's and the management of the Premier League is making sure that the special protocols are being followed. An official date has not been released, but 12th June is considered to be the most possible one.
The Bundesliga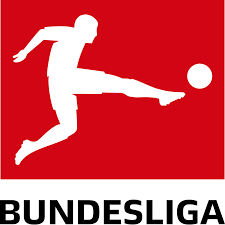 The German Bundesliga was the first football league of Europe that restarted after the two-month long lock-down. Matches started from 16th May, however, without any spectators. The management has said that they shall be concluding the season as early as possible and fixtures have been scheduled with short intervals between them. 15 matches have been played so far, all in accordance with the international guidelines.
La Liga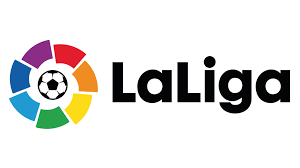 The Spanish government, on 23rd May, gave the green signal to its football league to resume. The Spanish League had been suspended on 23rd March with 11 matches left. Now that the permission has been given, La Liga is set to resume from 8th June. Nevertheless, the Ministry of Health of Spain has given some special instructions which must be adhered to.
K-League
The South Korean football league resumed on 8th May and training's for the matches are underway ever since.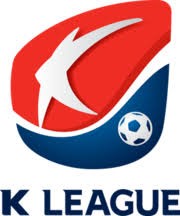 Serie A
The top-tier football league of Italy has started team trainings and is set to restart real soon. The original date of the conclusion of the League was 30th June, but after the two-month long lockdown it was set to 2nd August. Recently, it was further pushed back to 20th of August so that there remained a possibility of playoffs in case another suspension was made.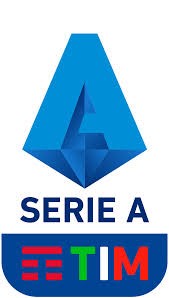 Ligue 1
The professional football league of France was suspended earlier this year and the season that was underway was declared as over on 30th April. The table-toppers, PSG-Paris Saint-Germain, were declared the champions. Furthermore, the LFP-French Football League recently announced that the next season of Ligue 1 shall start on 23rd August. Fans in the country anticipate this day and want football to be back as soon as possible, safe and sound!