On the Silverstone track, the motor sports Formula 1 Grand Prix celebrates its 70th anniversary from the year 1950 to 2020. Sponsored by the Emirates airlines the F1 race is scheduled to be on 9th August.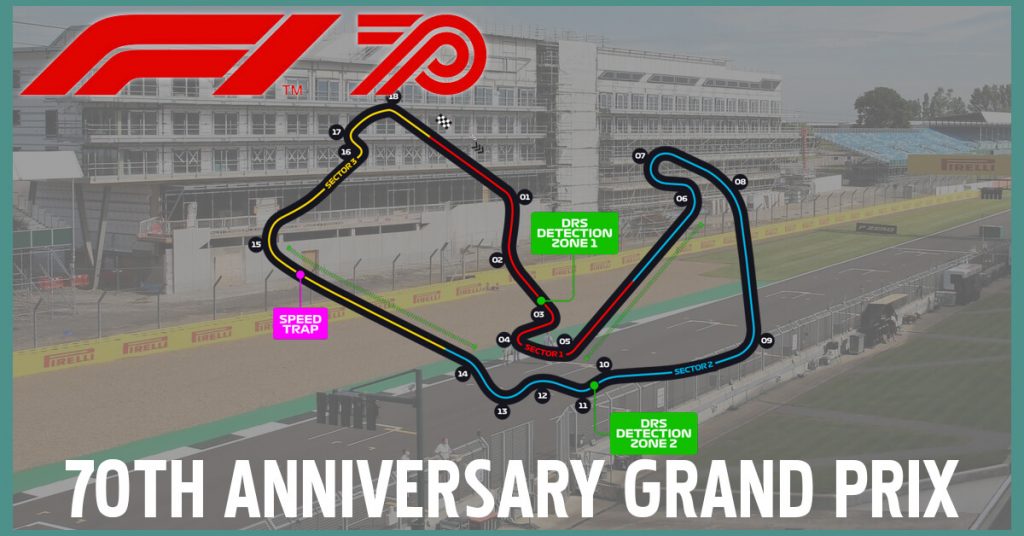 Earlier, in May 1950 the F1 Grand Prix was held for the very first time on 5.891 km long Silverstone track in the England. At that time the Italian Giuseppe 'Nino' Farina was victorious by driving Alfa Romeo.
The worlds 3rd longest Silverstone track is hosting second important Grand Prix in a short span during 2020. The British Grand Prix being the first which was won by Lewis Hamilton.
Motorsports F1: 10 Drivers Qualified For Silverstone's 70th Anniversary Grand Prix
The British Grand Prix winners on this track are Hamilton, Sebastian Vettel and Kimi Raikkonen with 7, 2 and 1 victories respectively. Hamilton has won Grand Prix on this circuit during the years 2008, 2014, 2015,2016, 2017, 2019 and finally 2020. Vettel led the races on this track in 2009 and 2018 whereas Raikkonen won in 2007.
Spa-Francorchamps in Belgium is the world's longest F1 track with 7.004 km length.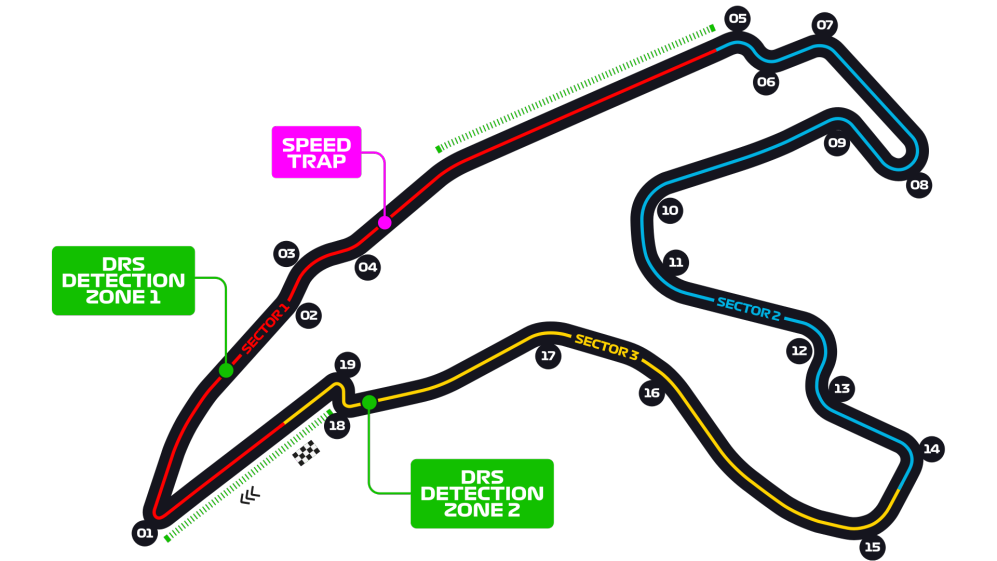 The Baku circuit in Azerbaijan is the world's 2nd longest track with 6.003 km length.