World Cup 2018: Top 10 Footballers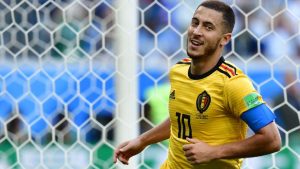 Individual performances were the highlight of this World Cup, so much so that this edition is already being considered as one of the best ones in this regard.
From Cristiano Ronaldo's hattrick to Kylian Mbappe showing his class at the biggest stage of football, everyone displayed their best performances at this event.
So, in this article Allsportspk expert panel presents the top 10 players that were the highlights of the World Cup 2018.
#10 Kieran Trippier – England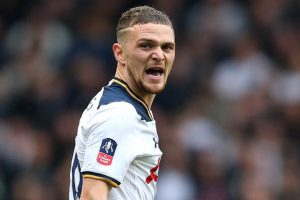 Kieran Trippier, also known as 'The Bury Beckham' came to the spotlight when he took an amazing free-kick in the semi-finals against Croatia and put England in the lead. However, his overall performance went way beyond this one off incident.
Trippier created a total of 24 chances in England's excellent display at the World Cup. This feat of the English footballer becomes even more valuable when compared with the contemporary football legend, Lionel Messi who only created 23 chances for Argentina in the World Cup 2014.
His amazing performance helped England reach the semi-finals for the first time in 28 years.
#9 Denis Cheryshev – Russia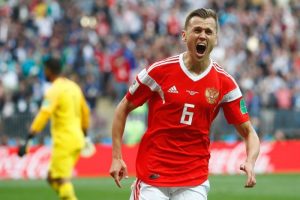 Denis Cheryshev was rejected by the Spanish club, Real Madrid. However, it did not take long for the Russian striker to prove his dominance at the World Cup 2018. Cheryshev scored in his first match against Saudi Arabia and played an influential role for Russia as they won against Egypt by 3-1.
The 27-year-old's eye for a goal combined with his ability to run tirelessly made him the most destructive weapon for Russia.
No other player contributed in the Russian midfield as Denis did, but despite all this effort, he could not take the World Cup hosts into the semi-finals.
#8 and #7 hail from Brazil and Croatia. Move on the next page to find out who they are!