XII FEDERATION OF INTERNATIONAL POLO WORLD CHAMPIONSHIP 2022
The tournament is being held in Florida, USA from 29th October – 6th November, with the top teams – Argentina, Australia, Italy, Mexico, Pakistan, Spain, the United States and Uruguay, competing for the international polo glory. The initial group games will be played at VPF-Valiente Polo Farm and the opening ceremony, semifinals and final will be held at NPC – National Polo Center, Wellington.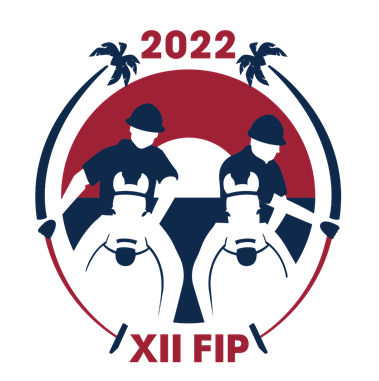 7th November – Finals
XII FIP World Championship Final
Spain 11 – 10 USA
Sudden Death Match, Score End Of 5th Chukkur 10 – 10, Equalizer Scored By Spain In Last Second,
Unique Happenings
The ball of the last goal during 5th Chukker was buried in ground by Horse hoof just few inches short of the goal line.
Spaniard winning goal through a nearly middle ground penalty shot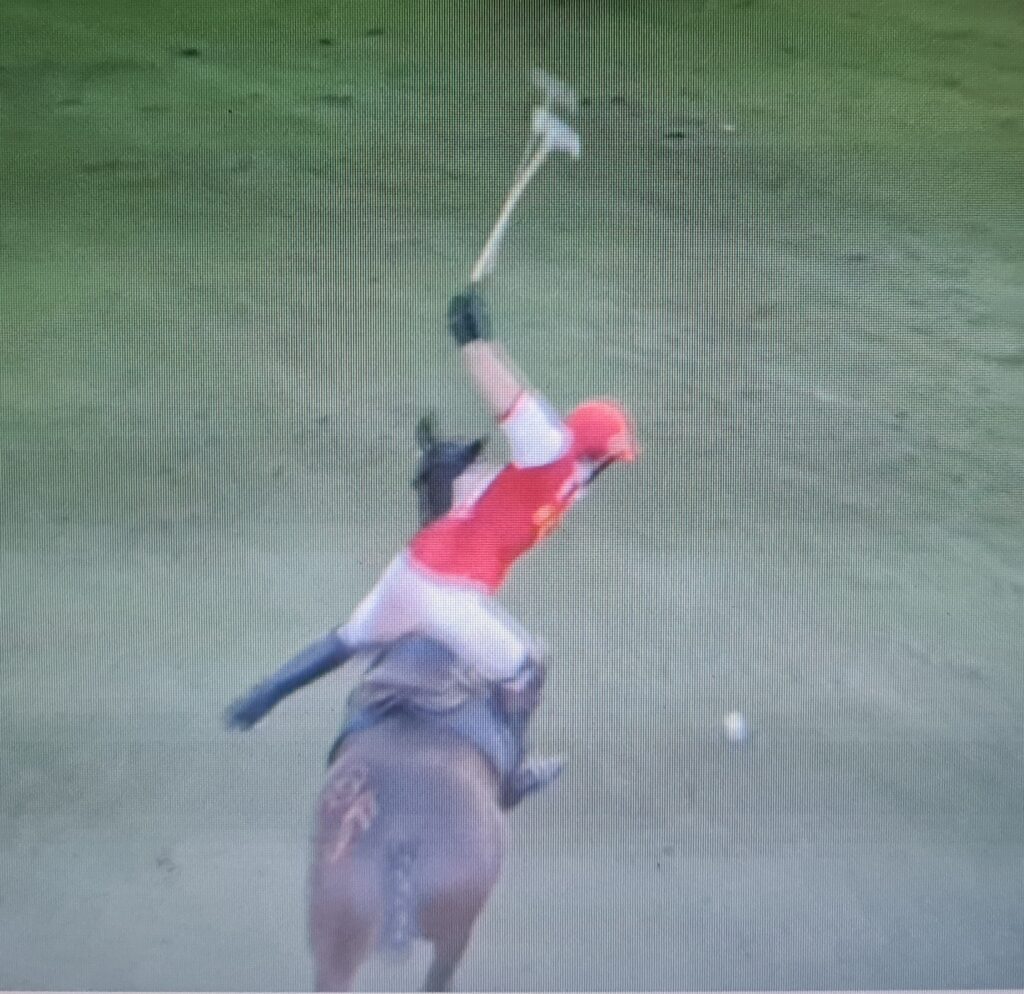 Bronze Medal Final
Uruguay 9 – 7 1/2 Argentina
Both Games at NPC – National Polo Center, Wellington
Tournament Complete Pool Position
For Complete Group Match Results Scroll Down
Group A
Argentina 3 – 1
Spain 3 – 1
Pakistan 1 – 2
Mexico 0 – 3
21st Quaid-e-Azam Gold Cup 2022: HN Polo Sensationally Clinch Prestigious Trophy; Tito & Humza
Group B
USA 3 – 1
Uruguay 2 – 2
Italy 2 – 1
Australia 0 -3
Figures On Left: Games Won; Figures On Right: Games Lost
4th November – Semi Finals
Semi Final 1
USA 9 – 8 Argentina
1st President National Polo C'ship: Newage Cables/Master Paints Annex 2022 Title
Semi Final 2
Spain 10 1/2 – 7 Uruguay
All Games at NPC – National Polo Center, Wellington
2nd November Games – 9 To 12 Results
Zone B
Game 9
Italy 8 1/2 – 5 Australia
Game 10
Uruguay 7 1/2 – 7 USA
Zone A
Game 11
Spain 3 1/2 – 6 Argentina
Game 12
Pakistan 11 – 8 Mexico
All Games at NPC – National Polo Center, Wellington
31st October Games – 5 To 8 Results
Zone A
Game 5
Argentina 13 – 1 1/2 Pakistan
Game 6
Spain 11 – 4 1/2 Mexico
Zone B
Game 7
Uruguay 9 – 7 1/2 Australia
Game 8
USA 4 – 6 Italy
All Games Played At National Polo Center Fields – Wellington
31st October Games – 5 To 8 Results
Zone A
Game 1
Mexico 4 1/2 – 10 Argentina
Game 2
Pakistan 7 1/2 – 9 Spain
Zone B
Game 3
Italy 3 1/2 – 9 Uruguay
Game 4
Australia 4 – 9 USA