Allsportspk 2019 Pakistan Achievers List: Top Athletes
Pakistan since independence, besides limited resources, has produced several internationally recognized sports legends in various sports such as Special Sports, Squash, Cricket, Field Hockey, Wrestling and Kabbadi.
Keeping up with the historic trend, during 2019 quite a few Pakistan athletes achieved new heights. That also at the international level and in the new discipline of sports such as Women Karate, Scrabble, Figure Sports, Special Sports.
Allsportspk Editorial cum Expert Panel's main selection criteria for inclusion in the Allsportspk 2019 Pakistan Achievers List has been the athletes who performed extraordinarily well at the international level during 2019.
Allsportspk Extraordinary Achievers List of 2019 starts from:
Pakistan's Special Athletes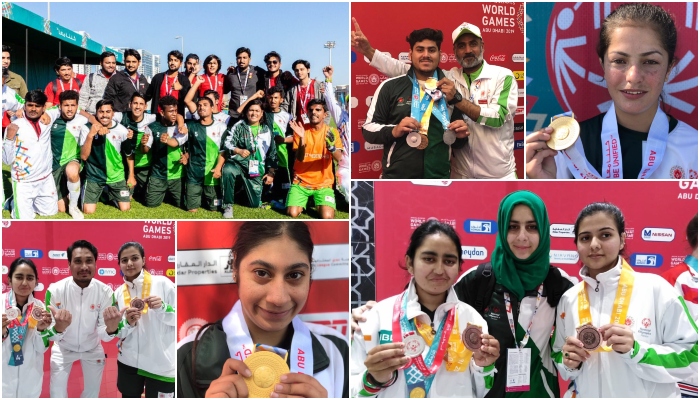 Pakistan's special athletes won 61 medals in total including 18 gold medals at Special Olympics World Games 2019 held in Abu Dhabi.
These differently-abled athletes outperformed several other more wee-trained nations to make their country proud against all odds.
Pakistani special athletes won gold medals in the following categories:
200m sprint: Shumaila Rubab
2km cycling: Maham Zehra
5 km cycling: Imran Ghaffar
1500m race: Hur Mushtaq
Jumping: Ammar Shahid, Farzana Rehmat
500m cycling: Samreen Fazal
3000m athletics: Amber Ikhlaq
Football: Seven-member squad
Powerlifting: Imran Arif
Bocce doubles: Hina Arif, Nimra Tariq, Muhammad Anas, Muhammad Faraz
Tennis: Faisal Khan, Sajida Bibi, Sajida Bibi and Eraj
Abid Ali – Men Cricket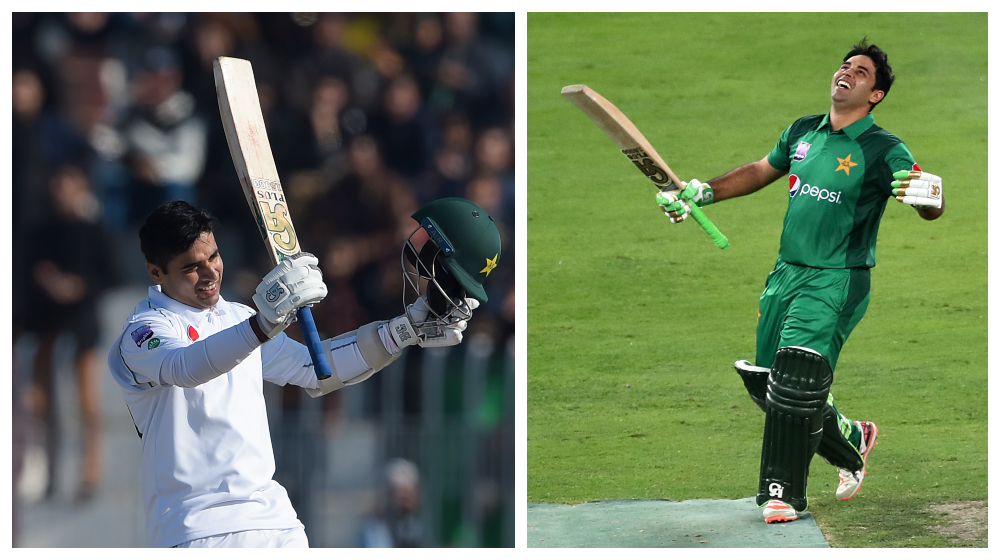 When Abid Ali made his ODI debut on 29 March 2019 against Australia, he was considered an ordinary player by the cricket community but the 31-year-old scored 112 runs thus becoming the fifteenth in the world and third batsman from Pakistan to hit a century on ODI debut.
But the newcomer proved himself to be an extraordinary player when he scored a century on his Test debut in December against Sri Lanka, the first-ever batsman to achieve this historic feat. Abid then went on to score a century in second test as well and was awarded Man of the Series title.

Coming up:
Pakistan's most successful Javeline thrower, a record-maker footballer and a Wrestling champion!