The 2023 team of defending champion-Pakistan was announced for participation in the WESPA Youth Cup (World Youth Scrabble Championship), by the PSA-Pakistan Scrabble Association. Pakistan is also the reigning Asian Youth Champion.
World Youth Scrabble C'ship 2022: Pakistan To Host 4th World Championship; Team Announced
The 2023 Championship will be played in Trang, Thailand from 1st till 3rd December, 2023
Pakistan has a quota of ten players, however, 11 member team will participate Ali Salman being the defending champion has a reserved seat.
Pakistan Scrabble Team For 2023 WESPA Youth Cup (World Youth Scrabble Championship), Thailand
Ali Salman; The Defending Champion
BREAKING 2022 World Youth Scrabble Championship: Final Round | Pakistan's Ali Salman Is World…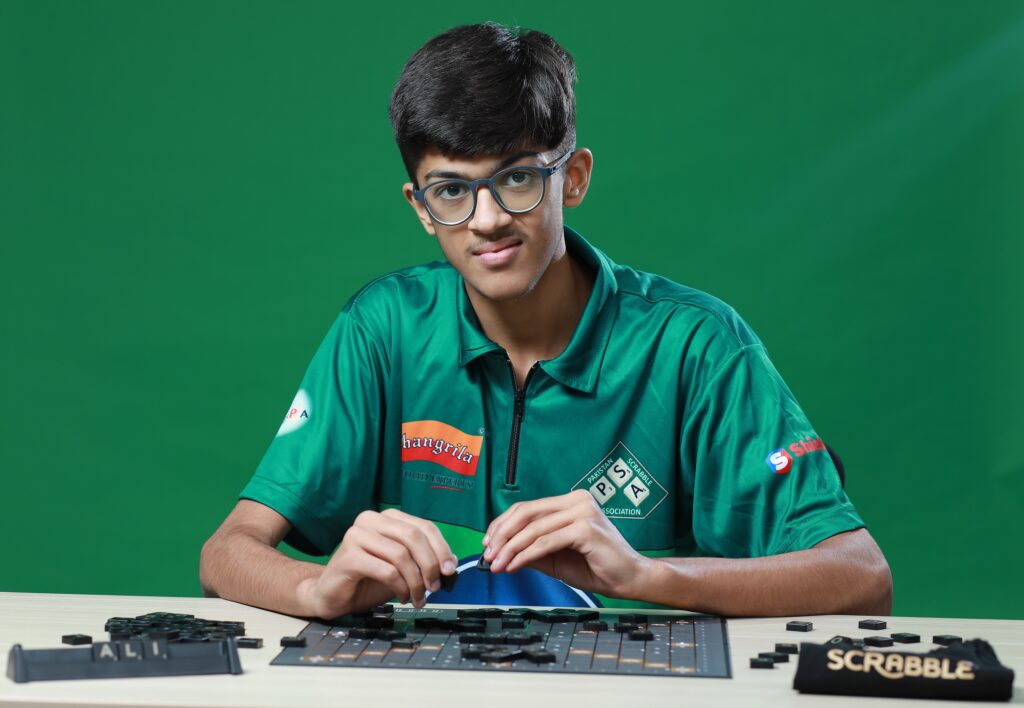 Monis H. Khan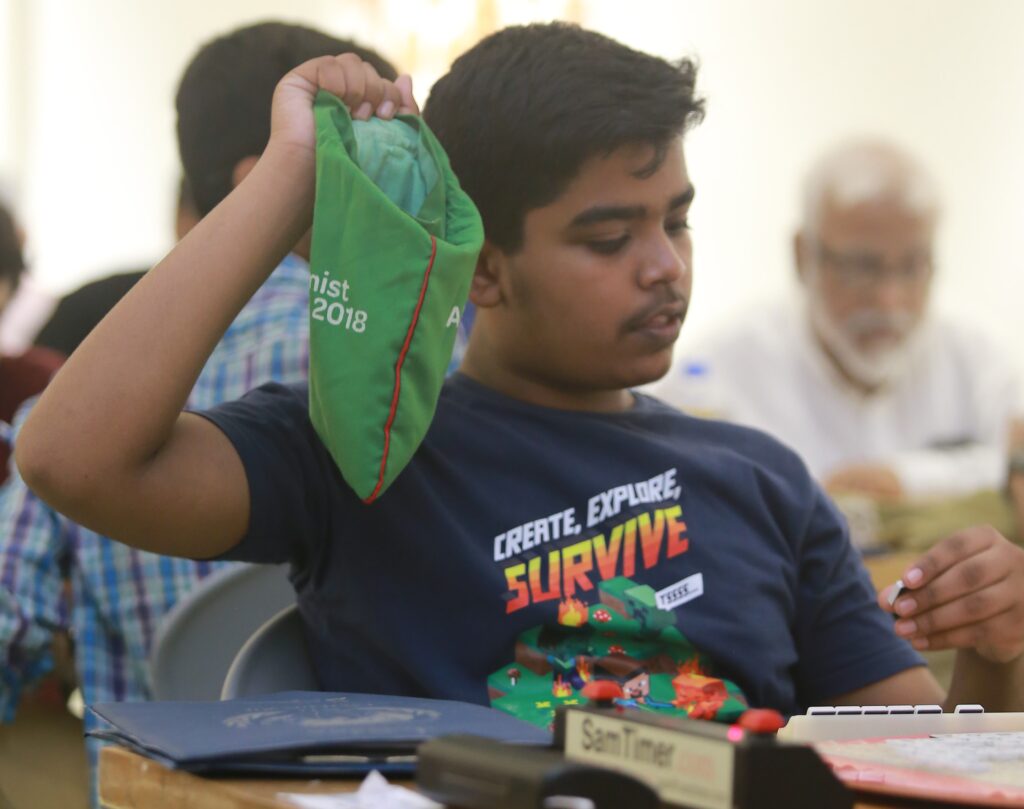 Affan Salman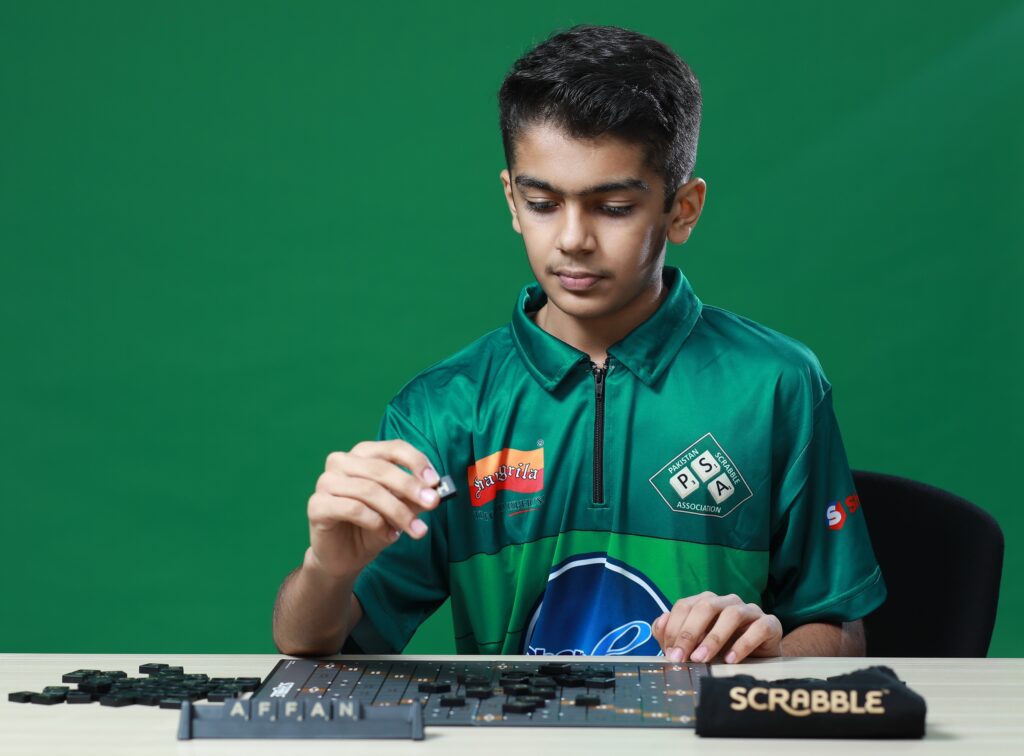 Allsportspk Player Recognition: Top Six Scrabble Players In Present 2022 Global Circuit
Aehzam Ahmed
Bilal Asher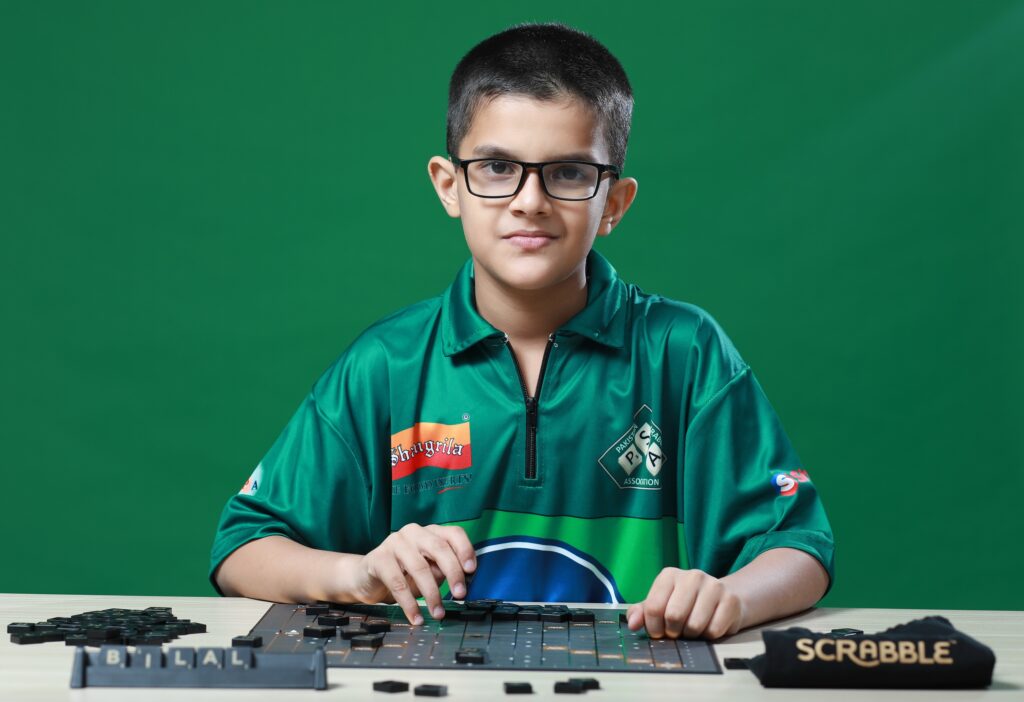 Ahmed Salman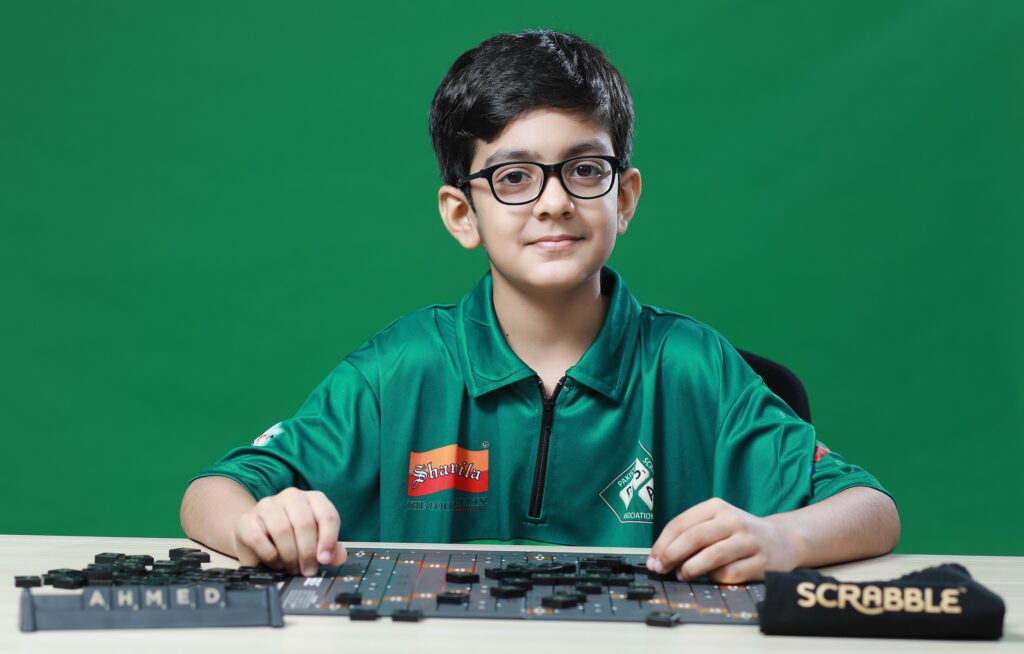 Misbah Ur Rehman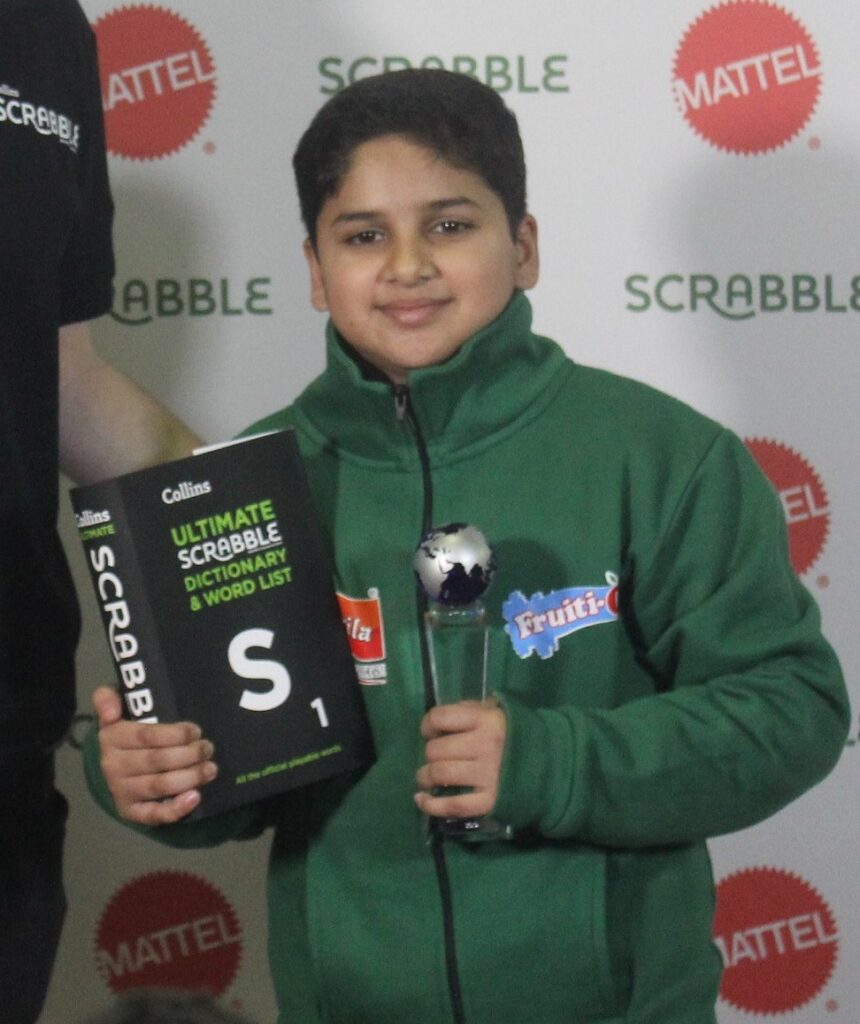 Scrabble World Youth Cup: Pakistan Are The 'Team & Individual Champions 2021'
Manaal Asher
Howrah Fatima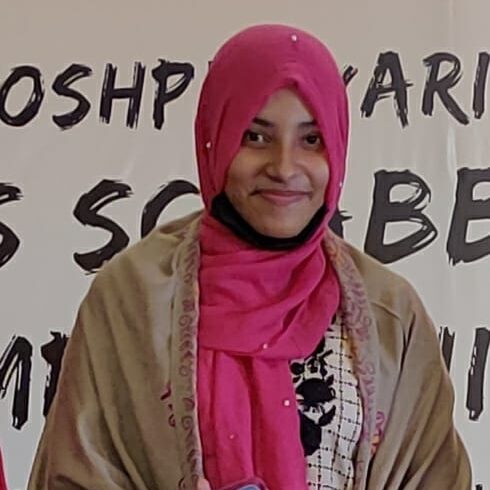 Virtual Scrabble-2020 WESPA World Youth Cup: Team Pakistan Announced
Sehaan Owais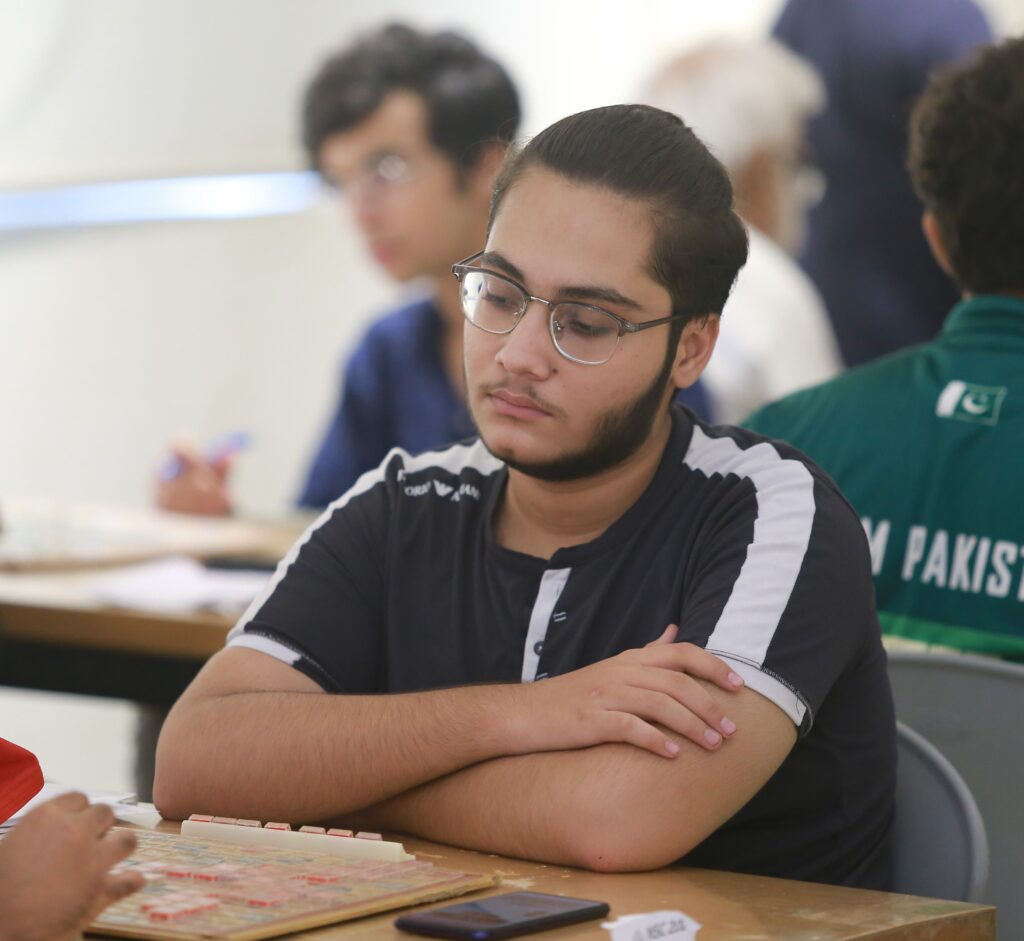 Shan e Abbas